Forget your boring rug!
Most rugs are plain and dull, there to cover a stain on the floor or fill an empty space. Our collection of graphic rugs is unlike anything you've seen before - bold, yet luxurious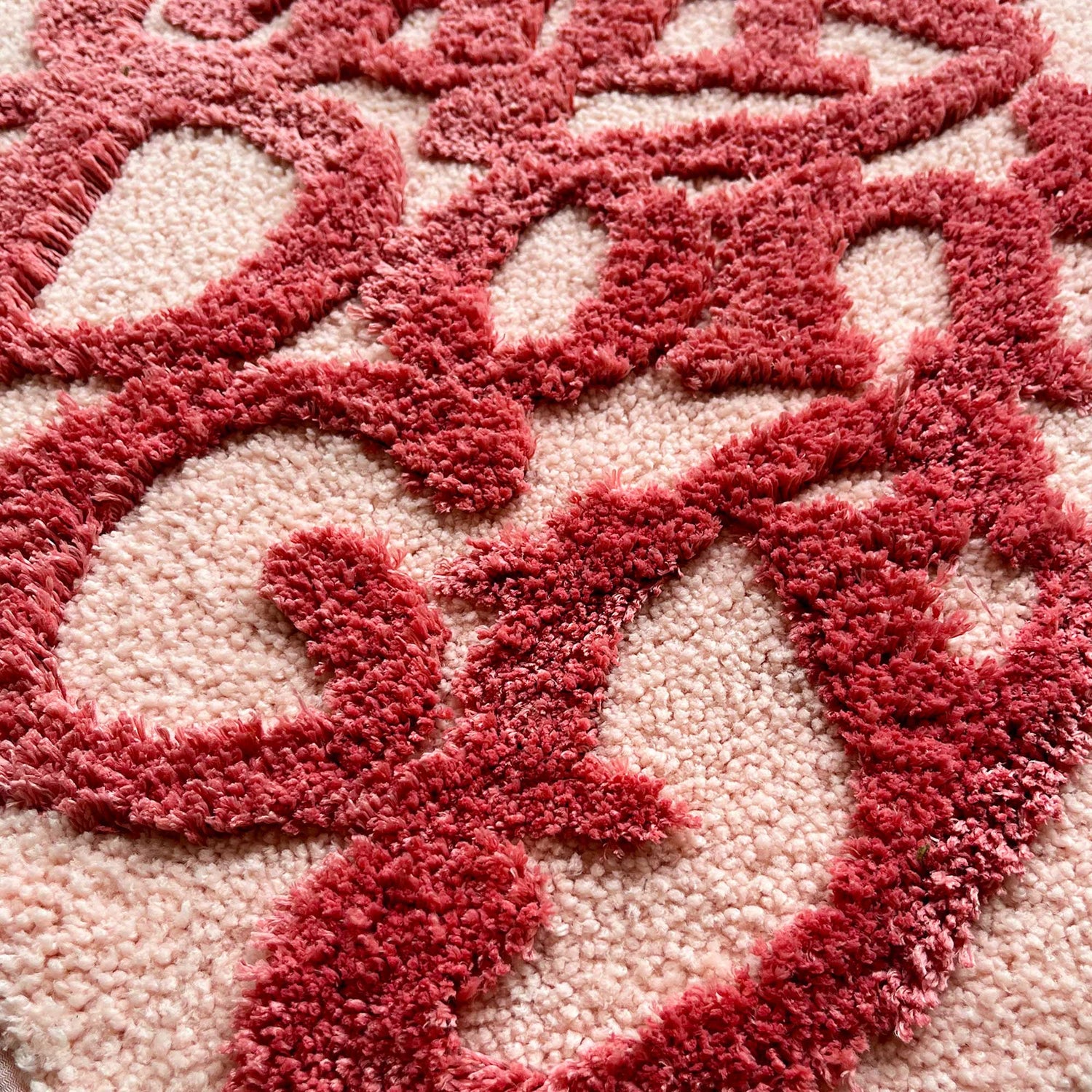 Hand Tufted with Precision
Our rugs are made to order and tufted by a team of skilled artisans, ensuring that your rug will last a lifetime and maintain its luxurious texture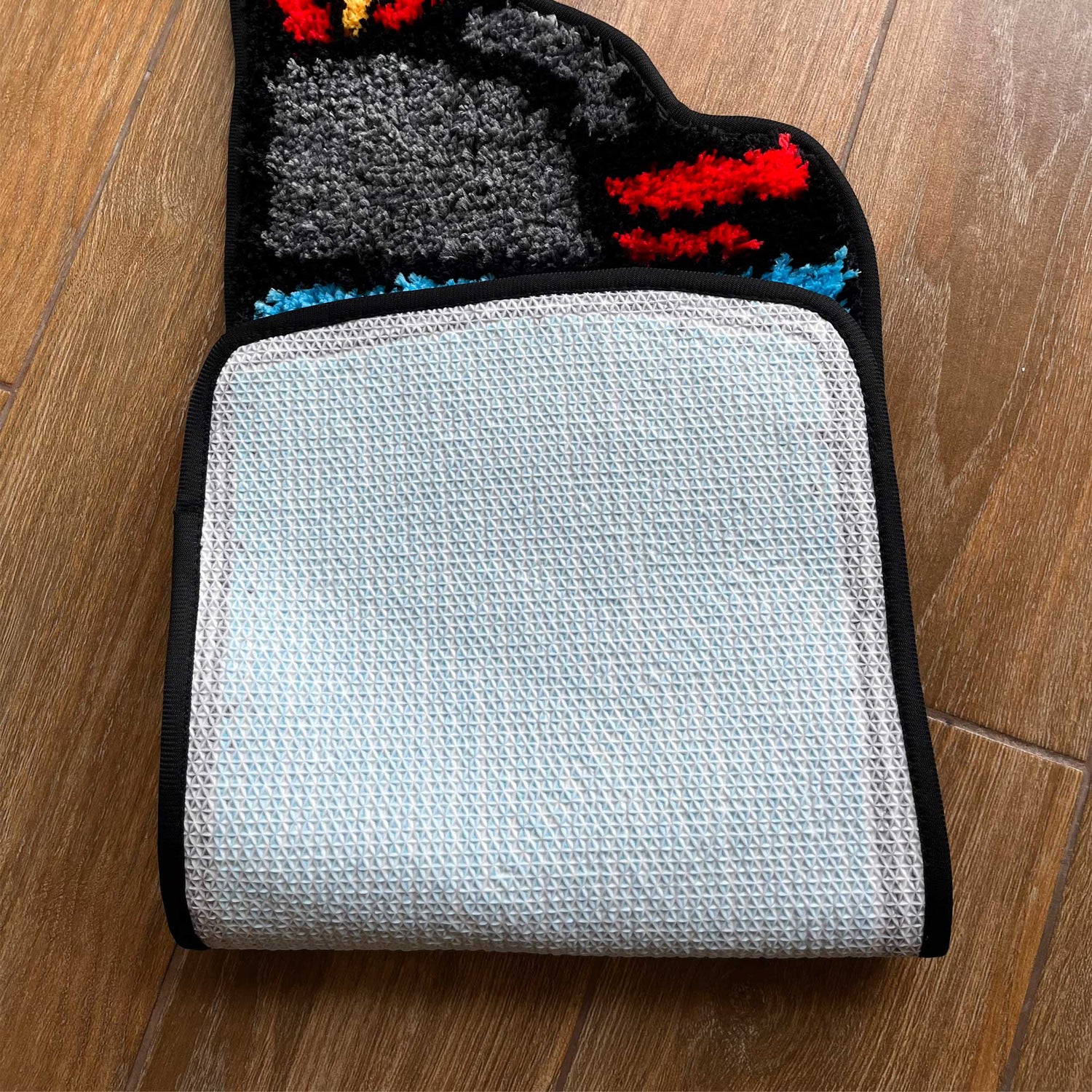 Advanced Non-Slip Technology
Forget about slipping and repositioning. All rugs are engineered with a non-slip backing so they remain attached to any surface.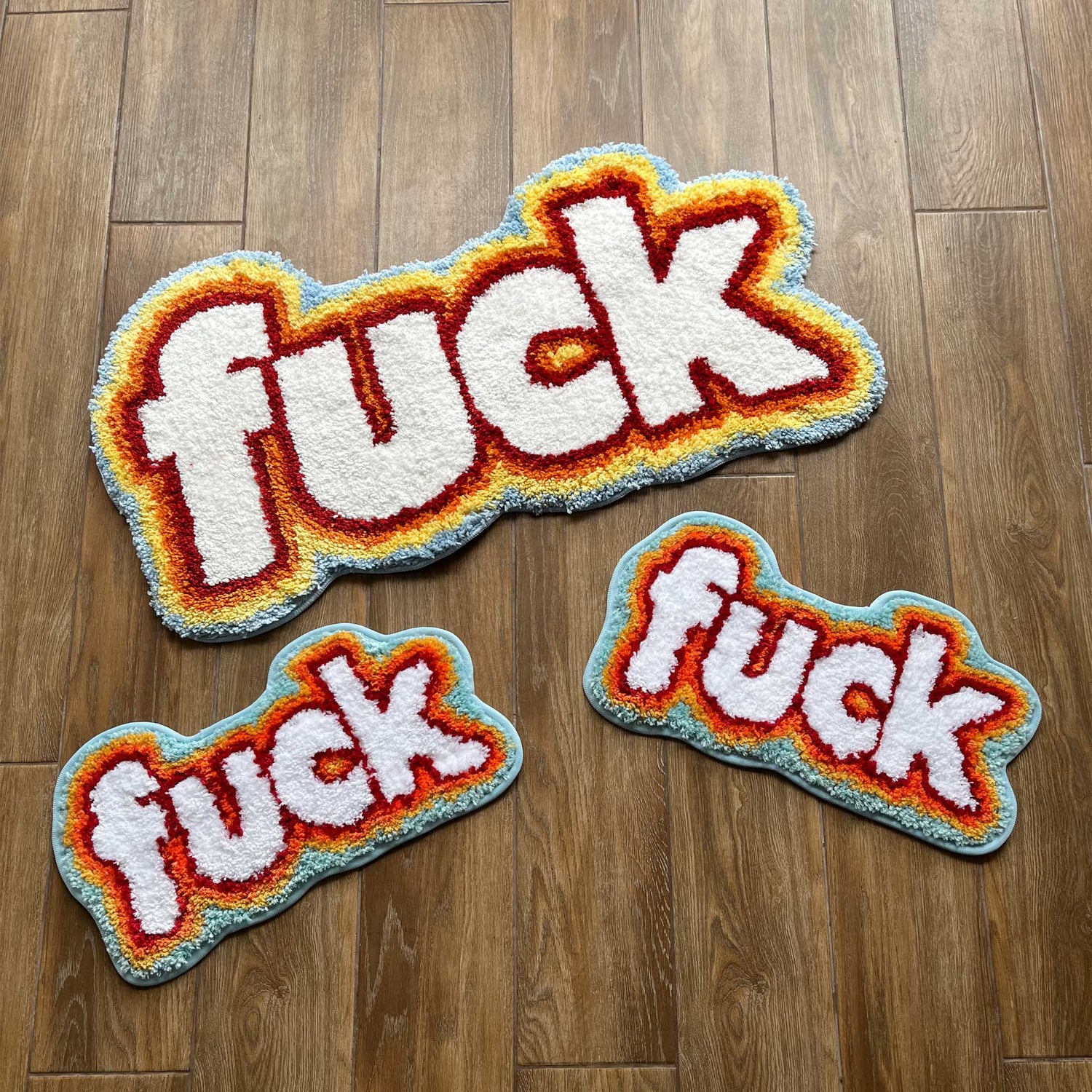 Free Worldwide Shipping
Hassle-free & fast shipping to over 100 countries, with a 14-day return policy.